Business Box is a specialized company providing all Marketing services and business development consultations, especially in the medical field.
Founded in 2017 and based in Amman, Business Box Middle East is a full-service marketing & business development agency that provides an extensive range of services for companies specially in the medical and pharmaceutical fields.
Business Box Middle East provides you with everything your business requires for marketing, promotions, and advertising under one umbrella.
Our team consists of skilled professional individuals with Medical background and other marketing fields. We offer comprehensive strategies and solutions custom-fit to your business from start to finish.
To be the #1 company in marketing and business development in the healthcare field
in the Middle East.
To build tailored strategies as well as innovative and effective marketing, digital, data and technology solutions, which help our clients boost their businesses and brighten their achievements in the healthcare field.
Being believable, belonging, and brilliant.
Who is Business Box Middle East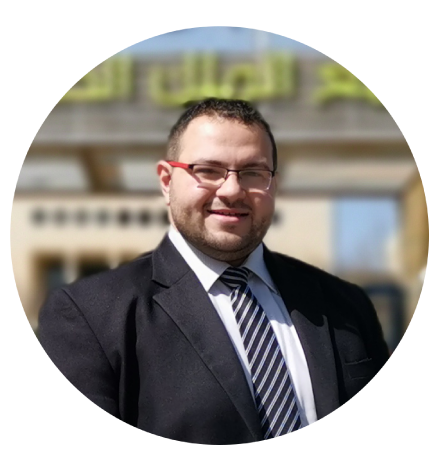 Founder and CEO
MSc Marketing BSc PharmD
12 years of experience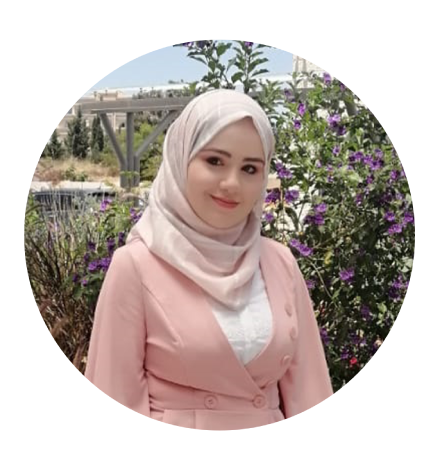 Operations Manager
BSc Business
Administration Diploma in Pharmacy
10 years of experience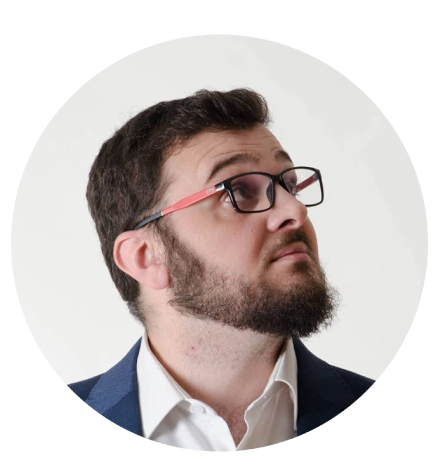 Digital Marketing Manager
BSc MIS
12 years of experience
Digital marketing Consultant
MSc Degital Marketing BSc Pharmacy
10 Years experience
Medical Content Specialist
BSc Pharmacy 4 year of experience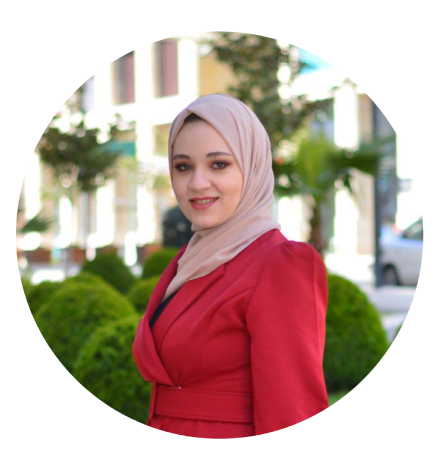 Social Media Specialist
BSc MIS 4 year of experience
Sales Manager MSc Marketing BSc Marketing 10 years of experience
Event Manager 13 years of experience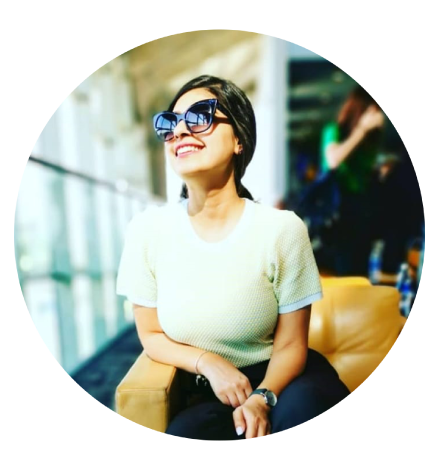 Business Development Manager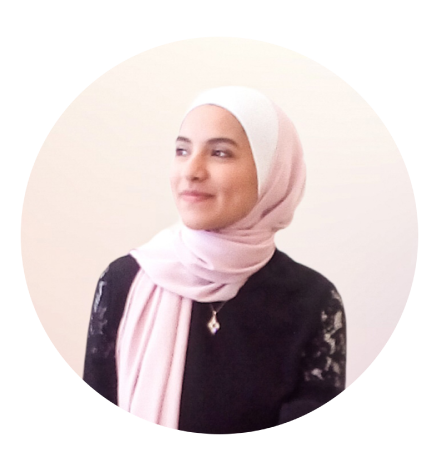 Graphic Designer BSc Graphic Designer 4 years of experience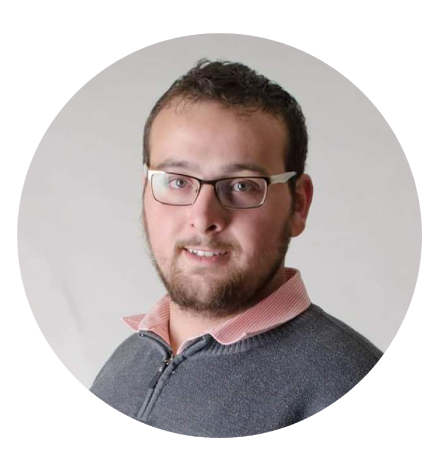 Key Account Manager BSc civil engineer 7 years of experience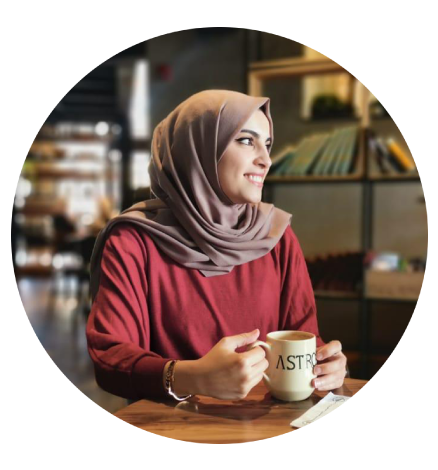 Medical Trainer BSc PharmD 9 years of experience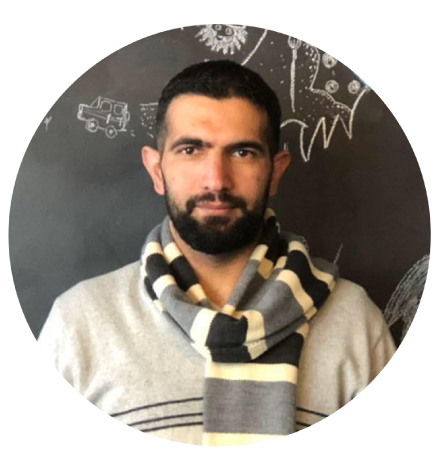 Branding Manager BSc Graphic Designer 14 years of experience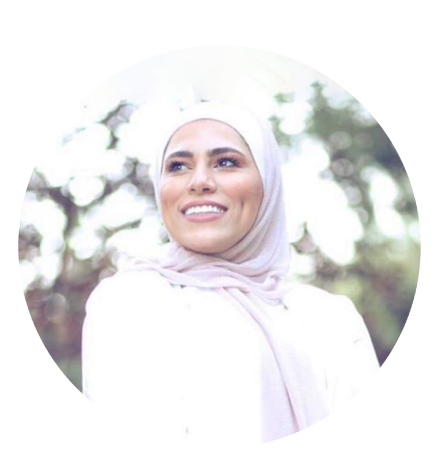 Nutrition MSc Marketing BSc Nutrition 7 years of experience
Graphic Designer BSc Pharmacy 4 years of experience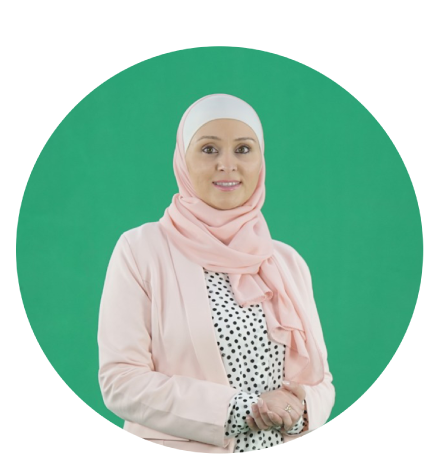 Business Analysis Manager MSc MBA BSc Pharmacy 12 years of experience
Medical Content Specialist BSc Pharmacy 4 year of experience ​
Graphic Designer Dip. Graphic Designer 2 years of experience
Medical Content Specialist BSc Pharmacy 3 year of experience ​